On to the next one..
I'm doing something a bit different, and showing some stuff from my most favorite museum in the world: The Walters Art Museum!
I've been to tons of museums and this little guy in Baltimore takes the cake. I seriously feel like this when I walk through its doors: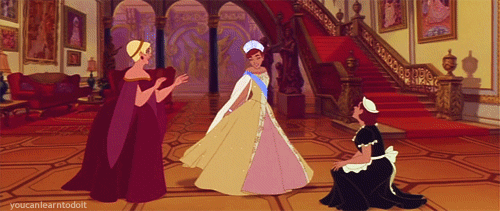 Here's some of their royal-related items; hope you enjoy!